VNSS LLC.
ABOUT US

Virtual Network Security Solutions, LLC.
A solutions provider specialized in virtualization and SDN.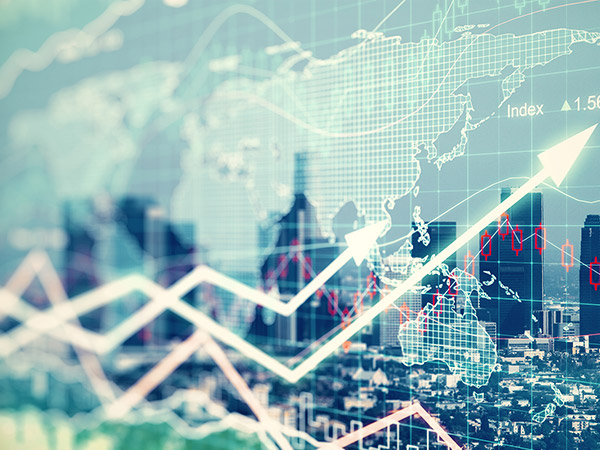 How can the current security level in terminals and the internal environment be maintained when new ways of working, such as BYOD and teleworking, are introduced?
How can the network equipment be replaced without stopping the system when they are no longer supported?
How a legacy network configuration can be replaced when it became take time to troubleshoot?
We have a wealth of experience and knowledge of the latest technologies, and we take full responsibility for our work.
We are a group of network professionals who are leading the way in the world of networking.
CONCEPT
Grand Vision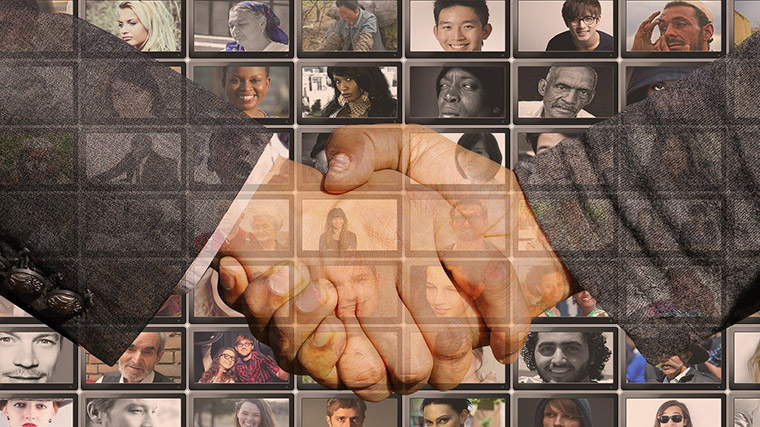 Utmost
We are committed to the success of our clients by providing maximum support for transformation and continuous business development.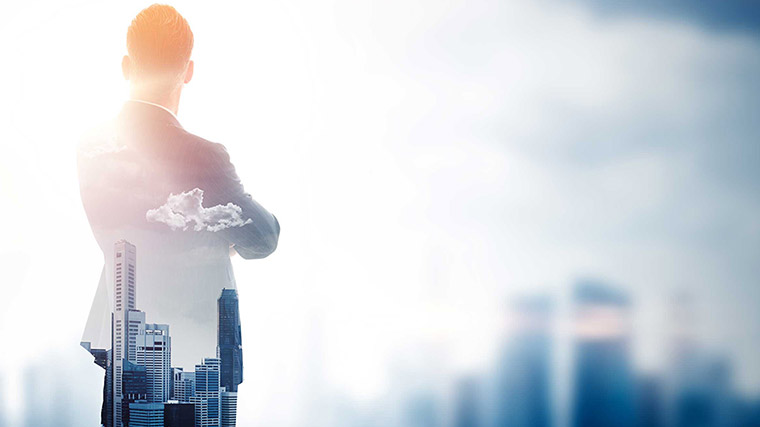 Accountability
We develop the trust further in all relationships by recognising individual responsibility.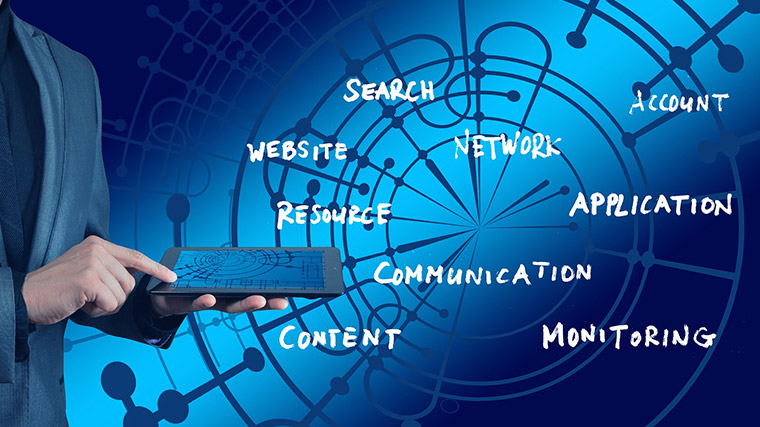 Passion
We innovate in an ever-changing information society by introducing cutting-edge network technologies.