Our service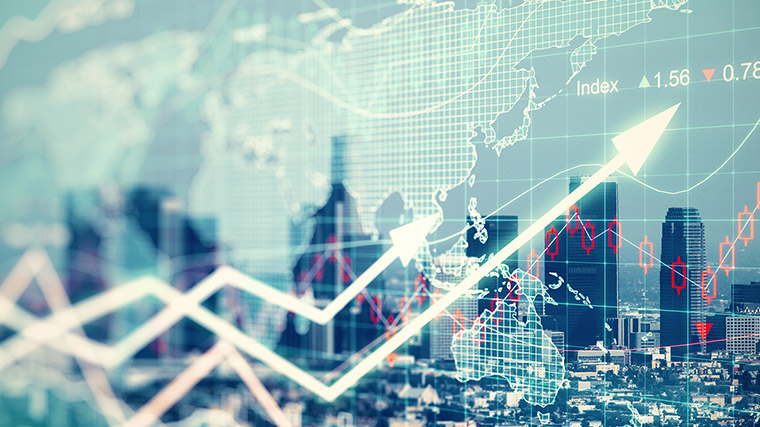 Proposals and pre-sales
We investigate a large number of use cases of the latest network technologies, organize the technologies applied, explain the benefits and expectations as a result of their application in the existing customer infrastructure environment, and make concrete proposals for improvements to the customer. Regular meetings are held to explain the latest technologies, define requirements and design the implementation.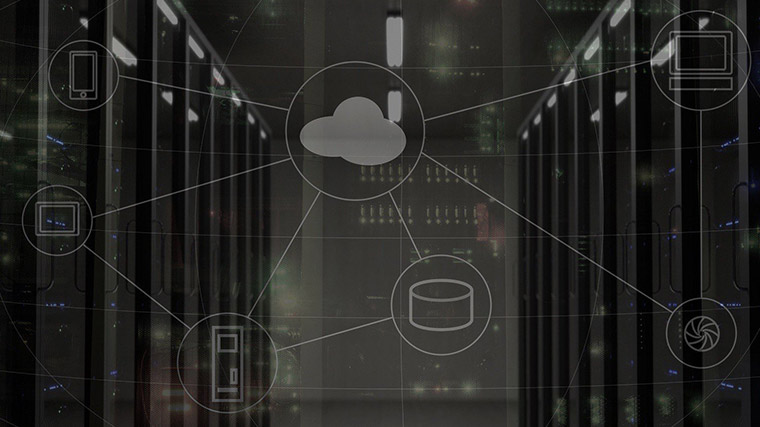 Design and deployment
We design, build, test and document routers and switches as well as other network related appliance products.
We design and build networks that are resistant to DDoS attacks, vulnerabilities and security.
We can also assist with post-deployment specification changes such as configuration changes, configuration changes and system upgrades.
Frequently asked questions
What is an SDN?
SDN is the ability to dynamically configure and change the network configuration and settings using software. It is also a mechanism for managing these settings and changes in one place.
(Software-Defined Network)
What is an NFV?
NFV is a mechanism for virtualising and consolidating the network functions of telecom operators, which were previously realised on individual dedicated hardware, onto a general-purpose server.
Specifically, firewalls, WAN optimizers, provider edge routers, ONUs/OLTs, etc. are targets of virtualization.
(Network Functions Virtualisation)